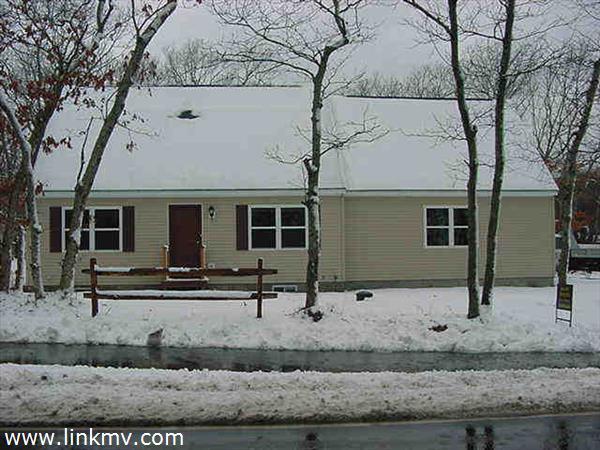 Martha's Vineyard Properties by Price
Select a price range below to find real estate for sale in Martha's Vineyard. You can save your favorite listings to your account and we will notify you when similar properties come on the market. Don't have an account? Sign up for free.
For questions or more information, contact us today. You can also create a custom real estate search here.