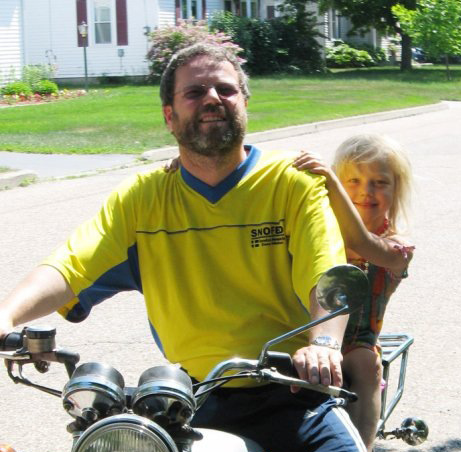 Managing Broker | Principal Martha's Vineyard Real Estate
Martha's Vineyard Real Estate
PO Box 74
31 North Summer Street
Edgartown, MA 02539
Email Website Phone: (508) 627-7890 Cell Phone: (508) 939-0237 Fax: (508) 637-3337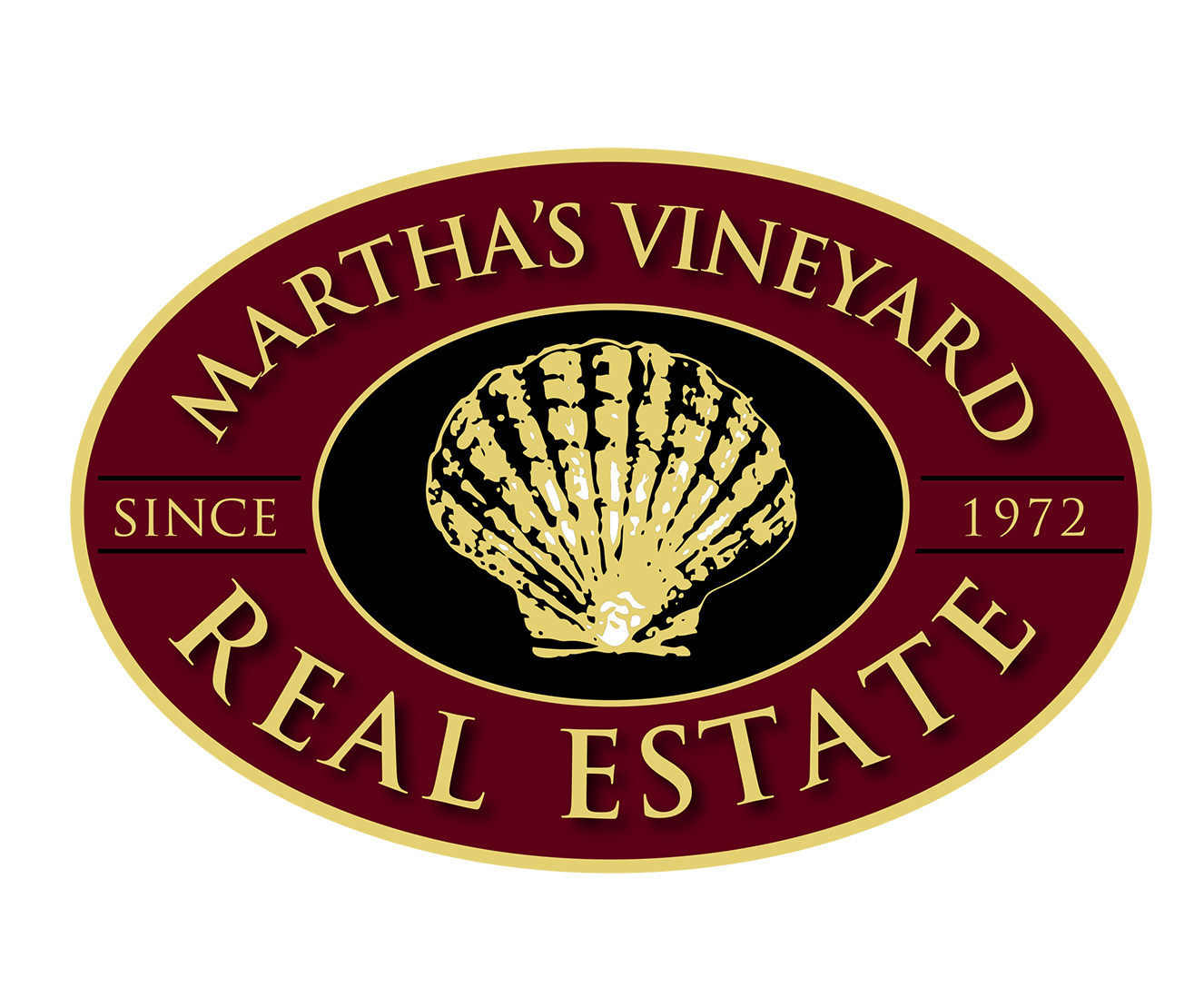 About Aldeborgh,
Tjark J. Aldeborgh has been active in the marketing, communication and advertising industry since 1988.
He began his career in New York City working for an computer graphics company overseeing all design production for the metro New York area. It was this point that he realized his love of the small town lifestyle. This led to a move to Vermont where he founded an advertising agency where he managed the daily operations until 2001. His entrepreneurial urge led him to launch Vermont Recreation Magazine, a statewide publication focusing on sports and fitness. It was during this endeavor that the Vermont Association of Snow Travelers, a 45,000-member non-profit association, approached him to lead their marketing and creative direction. In 2007, he joined the Vermont Chamber of Commerce as Director of Communications where he provided marketing, design and communications leadership for the State Chamber of Commerce and its partner organizations - Vermont Hospitality Council, Vermont Attractions Association, Vermont Business Expo and Vermont Farms Association. 

As a life-long summer resident, he had the opportunity to move to the Island full-time in 2010. Tjark and Susan Cahoon began to discuss what would ultimately become Homes on Martha's Vineyard, a full-service real estate sales and rental and property management firm. After 7 years servicing real estate clients as Homes on Martha's Vineyard, in 2017 we merged with Martha's Vineyard Real Estate. Today, we continue to provide professional real estate services to Islanders and vacationers alike.
Tjark lives in Katama with his wife, 3 children, 3 cats and serval horses.

Aldeborgh, Tjark's Listings